---
---
How Do I Make a Tax Claim?
Easy! Let QuickRebates do the hard work you!
Claiming Tax back directly from HMRC can involve some serious number crunching and you really must know what you're doing. For example, would you feel confident that you're making the maximum claim. Would you feel comfortable knowing that an incorrect Tax claim can mean that you could get fined and penalised?
Let QuickRebates take the hassle out of your Tax rebate claim and contact us today.
How Far Back Can I Claim?
Current tax claim laws state you can go back up to four Tax years. As we're in the 2021/22 Tax year now, this means you can claim Tax back from the Tax year ending 5th April 2018.
This means that you can make a claim for the Tax years ending:
5th April 2018
5th April 2019
5th April 2020
5th April 2021
Hassle Free Tax Claims
Not only can dealing with HMRC be tedious, but it can be time consuming, complicated and prone to many errors. These errors can either go one of two ways:
You don't claim as much as you're entitled to
You claim too much and HMRC penalise you for making an incorrect Tax claim
We strongly advise that when making a Tax claim, you seek advice from professional Tax experts that can help you every step of the way. At QuickRebates we will take all of the work from your hands, you won't even have to speak to HMRC at any time as we will handle all communication. Be assured that we will claim all possible Tax reliefs.
Furthermore, you can be assured that your Tax claim will be managed quickly and promptly ensuring that your overpaid Tax is back in your back account where it belongs.
There are millions of people that haven't claimed their overpaid Tax. The average Tax claim at QuickRebates is £2,500. Contact us today to see how we can help.
Other Forms of Tax Claims
Whilst the above form covers a lot of situations where workers overpay Income Tax, there are many other areas where Tax claims can be made:
Your employer has deducted too much Tax.
You have started self employment.
There are allowances or Tax reliefs you haven't claimed, for instance marriage allowance.
VAT registrations, when advisable, can form large Tax repayment claims.
Contact us today for a no obligation enquiry and see whether we can claim Tax back for you.
How Long Does a Tax Claim Take?
How long Tax takes to come back depends on two things:
How fast you can get the required information to ourselves
How busy HMRC are, which depends a lot on what time of the year it is
April and January are the busiest months for HMRC where repayments can take over a month. During other times however, it has been known for a Tax claim to be credited within 11 days!
As deadlines apply for making claims, we advise you get in touch as early as possible to avoid disappointment.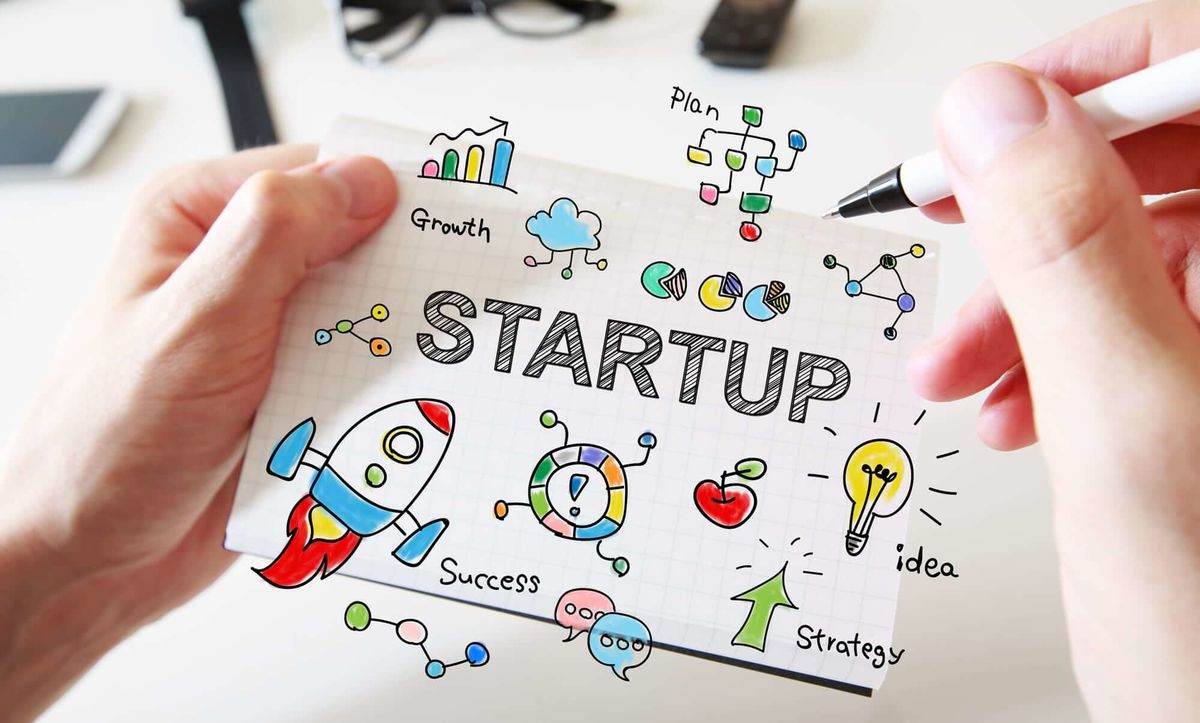 17 Actionable Tips for New Business Startups
17 Top Tips for New Businesses (Physical and Digital) Starting any business be it physical or digital, can be extremely[...]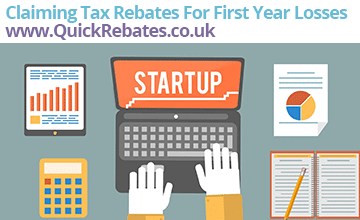 Tax Relief for Opening Year Losses
Opening Year Loss Relief When starting a new business, it is incredibly common for Tax losses to arise in the[...]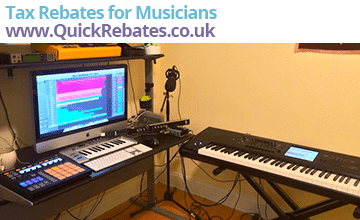 Tax Refunds for Musicians
Musicians – It's Time to Claim Back Your Tax! As a musician starting up in business, you could be entitled[...]